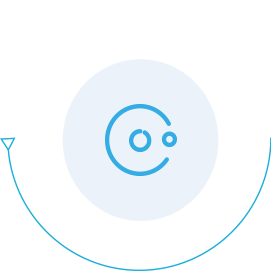 Tell us what you want. We will then create, test, prepare, ship you a total solution that works right away. No recurring fees. It is that easy.
With every solution, you will receive custom designed high impact content that inspires action and improves experiences.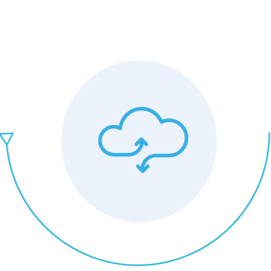 You can update the signs content using your iPhone or any device connected to the internet anytime, from anywhere.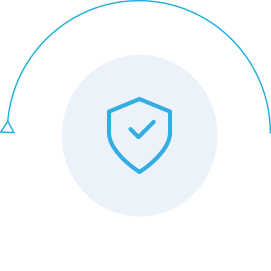 We have the Industry's Only No Strings Attached 100% Digital Signage Design Satisfaction Guarantee.






Businesses & Manufacturing


City & Government Organizations

Digital Signage Done Right

I could not believe all these amazing features came built in standard. No add-on a La Carte' pricing, no extra charges or recurring fees...nothing. Their Design Team paid close attention; I told them what I wanted, and they designed a beautiful, easy to manage TouchPlus™ & Waytouch Premier™ system that simply exceeded my expectations! What a great experience!
- Kelly M, Honeywell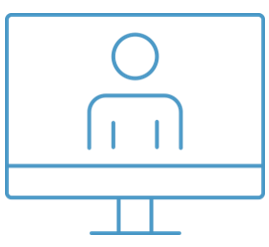 Select from a robust library of "Ready-to-go" templates.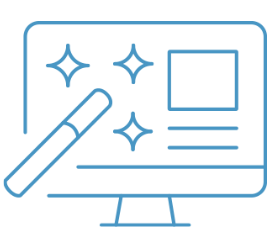 Up to 2 hours of creative support to perfect your design.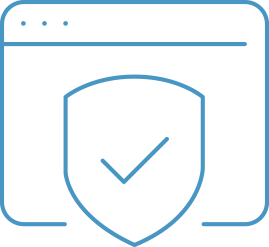 Install on any player and display.